Cast Stretch Film and Blown Stretch Film: Learn the Differences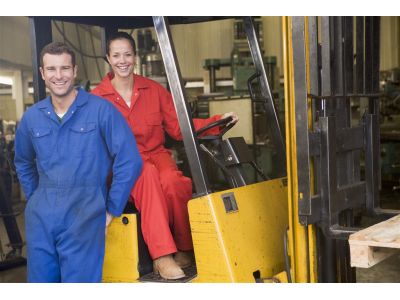 When it comes to stretch films, there's a wide variety available: different thicknesses, different additives, different resins, and different extrusion methods. With all of these differences, it can be difficult to determine which stretch film is best for your application. Primarily, though, this decision comes down to the properties that you need and, more importantly, whether you need "blown" or "cast" stretch film. In today's post, we're going to take a closer look at these two options.
Blown stretch film
Blown stretch film offers superior strength. With a high resistance to being punctured and higher levels of cling, it is an ideal option for applications where durability, and long-lasting wraps are essential. If you're shipping your products across country and expect harsh, unpredictable conditions, blown stretch film is a great option.
Cast stretch film
The most common type of stretch film in the industry, cast stretch films are clearer, unwind quieter, and resist tear propagation. It's estimated that about 75% of all films in use are cast stretch films. Perfect as a "general purpose" film, this type of film will keep your products safe during most forms of transit, especially those that aren't expected to be overly difficult.
At Technical Packaging Systems, we've been an industry-leading source of stretch wrapping materials since the dawn of stretch wrap technology. With a wide range of experience, we're confident that there's no application that we can't handle. Whether you're shipping short distances, long distances, difficult terrain, or easy roads, you can be certain that we're well-equipped to offer you the stretch wrapping equipment and supplies that you need. If you've been searching for a way to keep your products safe during transit, we encourage you to reach out to us today to discuss how we can help!