Product Marking and Coding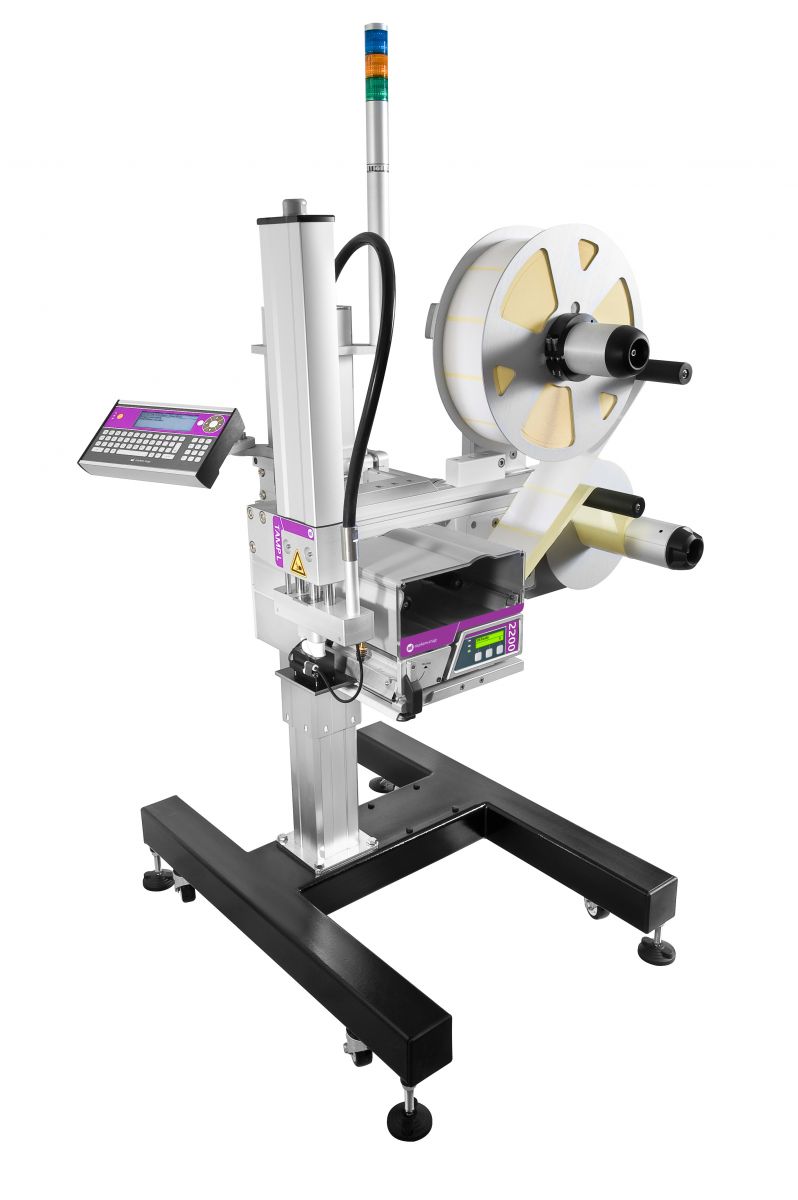 What do you need to print on your products, cases, or pallets? A bar code? Identification, such as a lot code or date? Your company logo? Advertising? We have equipment for just about any information that is possible to print on whatever packaging media you use.
To Learn More Contact Us Today
Product Coding
Technical Packaging Systems carries Markem-Imaje printers, which are designed to print on a wide range of substrates. Ideal for products of all types, from beverage and automotive to cosmetics and electronics, Markem-Imaje has earned a reputation for their versatile, dependable printers. Whether you're interested in printing on food products, require UV curing, or need the capability for sterilized printing, we can supply you. In addition to countless colors, a number of ink types are also available, including water-based, ketone-free, alcohol-based, and MEK-free.
Case Coding
Offering a range of print and apply labeling, large character high-resolution piezo, large character valvejet, and thermal inkjet printers from Markem-Imaje, Technical Packaging Systems is the industry's go-to source for case coding solutions. No matter how straightforward or complex your requirements are, you can be confident that Markem-Imaje's products will meet – and exceed – your expectations. With products capable of printing up to 125 packs per minute and software that ensures data integrity, our case coding equipment is a trusted, time-tested labeling solution.
Pallet Coding
Efficient, reliable, and simple to use, our pallet coding systems are engineered to maintain your operation's uptime. Capable of operating around the clock, they can label up to 120 pallets per hour and offer a low-footprint design that helps to preserve your manufacturing space. Best of all, with Markem-Imaje's CoLOS software, you can be confident that your data is stored in a central databse that is easy to reference, quick to search, and safely backed up.