Corner Protectors
Corner protectors are used to protect the sharp edges of Glass, Granite, Paper Rolls, Sheet Metal Rolls, and various special applications.
Technical Packaging Systems partners with Cascades and Enviropac to supply a variety of sizes and shapes of corner protectors. We support your entire industrial packaging needs with systems, products and materials, such as Technicomb Protective Packaging, Multiboard Specialty Containers, Structural Components and Paperboard & Fiber Composites.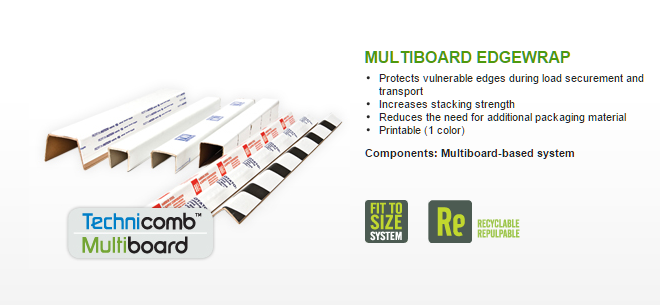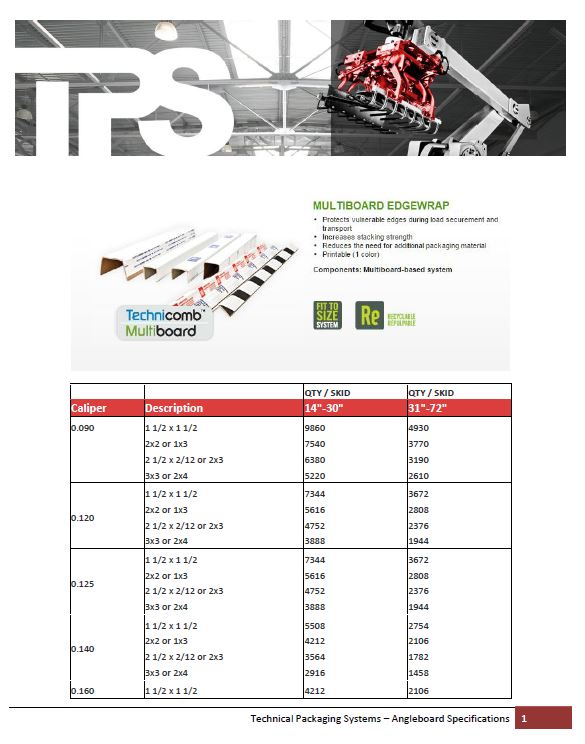 Download TPS Corner Protectors Specification Sheet here.
Contact us for all of your Corner Protector needs
Click here for more information on our offered consumables