A Trusted Supplier of Proven, Effective Cannabis Packaging Solutions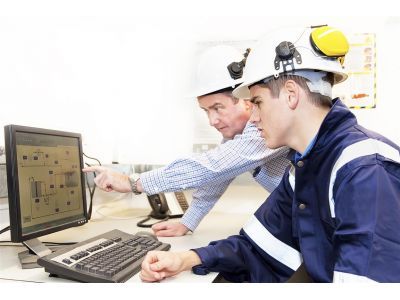 When it comes to packaging systems, it should come as no surprise that Technical Packaging Systems is an industry leader. Adapting to new and growing markets, we now offer the widest selection of high-quality cannabis packaging solutions. With a range of equipment available, we are your go-to source for grinders, fillers, cappers, labelers, and more. Working with trusted brands like Revolution and RocketBox, we can help you locate the equipment that you need to keep your operation moving. Whether you're packaging pre-rolled cones or food-grade edibles, you can be confident that our team can help.
Some of the solutions that we provide include:
Commercial grade cannabis grinding equipment for both extraction and cones
Commercial grade production cone filling equipment
Marking and coding/labeling technology for cone tubes, bud jars, dab packages, bud pouches, and edibles
Combination scales for bud jar filling, bud pouch filling, and edibles filling
Flow wrappers for edible chocolate or candy bar wrapping
Cartridge and distillate filling
Inspection equipment
At Technical Packaging Systems, we are proud to act as the industry's most trusted provider of packaging equipment and materials. Serving a broad range of industries, we are now excited to enter the cannabis packaging market. Aiming to grow with this market, we will continue to research, source, and supply our customers with industry-leading equipment to ensure that they — and we — are able to stay ahead of the competition. So, if you've been searching for a time-tested and trusted provider of high-quality packaging systems, we encourage you to browse our website, learn more about who we are, and reach out to us to discuss your needs.