Technical Packaging Adds Travis Hill, a New Sales Engineer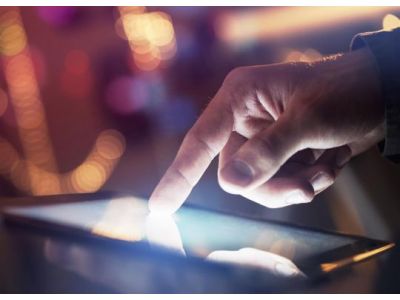 On March 20th, 2020, Technical Packaging Systems hired Travis Hill, an experienced sales engineer who aims to provide excellent service while offering innovative, cost-saving solutions for our customers' packaging projects. Based in Fort Wayne, Indiana, Travis is a welcome addition to Technical Packaging Systems, a company that has remained committed to top-notch customer service since our founding over thirty years ago. With expertise in supporting projects from beginning to end, Travis will join an experienced team of individuals who work closely with customers to ensure that their projects remain on track, within budget, and efficient.
At Technical Packaging Systems, we strive to provide our customers with the absolute best products and services in the industry. No matter what you're looking for, from stretch wrappers and ink jet printers to bagging systems and case sealers, you can rest assured that we'll work with you to identify opportunities and recommend equipment that will make your operation safer, more efficient, and — above all else — more profitable. So, if you've been looking for a provider of high-quality packaging equipment, give us a call today to learn how we can help!