Technical Packaging's 2019 Pack Expo Was an Overwhelming Success!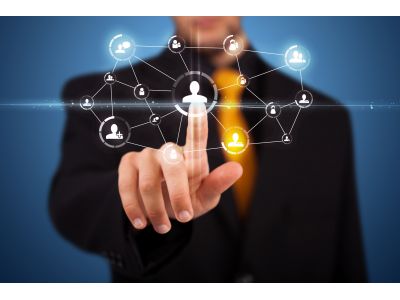 When it comes to high-quality shrink wrappers, case formers, conveyors, and other packaging systems and materials, Technical Packaging Systems is committed to providing our customers with access to the industry's best. Working with the most recognized names around, including Markem-Imaje, Ohlson, Wexxar Bel, Lantech, Anritsu, Garvey, and Softech Engineering, we understand the importance of dependable, long-lasting equipment. Because of this, we host a yearly Pack Expo to showcase the equipment that we offer and – more importantly – to discuss the benefits of upgrading.
We're happy to announce that this year's Expo was a massive success! With visitors from all over, we were able to help a number of businesses and operators learn how to streamline their operations, secure and protect their products, and keep their employees safe. Whether they were looking to increase the productivity of their assembly lines or better safeguard their products during transit, visitors to the Pack Expo were treated to demonstrations, speeches, and more that served to illustrate the benefits of Technical Packaging Systems' equipment.
At Technical Packaging Systems, we aim to ensure that our customers have the packaging equipment and materials that they need to run a smooth, optimized operation. Whether you're a small, local manufacturer or a large, multinational chain, we're confident that you can benefit from the products that we offer. To learn more, we encourage you to browse our website, read up on the manufacturers that we source from, and – of course – contact us with any questions that you may have.