Learn the Benefits of the Markem-Imaje 9029 Product Coding System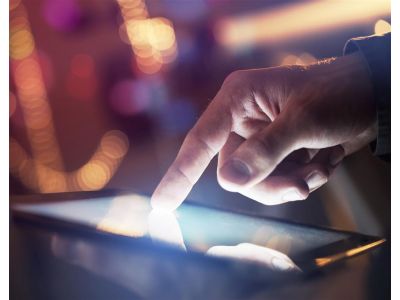 When it comes to product coding systems, there's no more trusted name in the industry than Markem-Imaje. Known for delivering high-quality, dependable, and cost-efficient equipment, the company has built its reputation on supplying reliable machines that are easy to operate. With the 9029 coding system, they've continued this tradition, creating a system that is easy to set up, simple to operate, and ready to meet all of your operation's printing needs. In today's post, we're going to take a closer look at this product and – more importantly – discuss how it can be beneficial to your operation.
Installation and setup
Engineered from IP66 stainless steel, the 9029 product coding system is built to last. Robust and capable of standing up to even the most rigorous conditions, it can be placed anywhere in your facility. Best of all, it offers a comprehensive online guide that will help you install and manage the system on your own.
Operation
Using an innovative cartridge system design, the 9029 makes consumable management easy. More importantly, the entire system is designed to optimize your uptime and eliminate the need to address annoying, time-wasting import/export issues.
Printing
With the ability to print in a range of fonts – including logos – the 9029 provides guaranteed, reliable print quality and consistency. In addition to this, they system utilizes a new line of adhesion inks that are able to adhere to difficult substrates.
At Technical Packaging Systems, we're committed to offering the industry's best selection of high-quality coding systems, case formers, conveyor systems, and more. If you need to move a product from point A to point B, we're here to help! So, if you're looking to invest in a new product coding system, we encourage you to browse our website, learn about the products that we offer, and contact us with any questions!