Don't Miss the 2019 Pack Expo, Held June 26th and 27th, from Technical Packaging Systems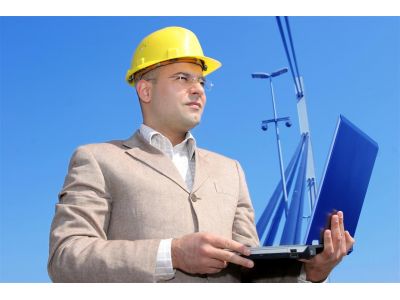 Technical Packaging Systems is committed to offering the industry's best selection of high-quality, durable, and cost-efficient packaging systems and materials. Supplying customers with some of the biggest names in the industry, we carry equipment from Markem-Imaje, Ohlson, Wexxar Bel, Lantech, Anritsu, Garvey, Softech Engineering, and more. With a wide range of our products on display during our annual Pack Expo, you can get firsthand – and hands-on – experience with all of our equipment. Best of all, you can learn from industry experts exactly why – and how – this equipment can benefit you, your employees, and your operation.
Whether you're looking for stretch wrappers, conveyor systems, case formers, pallet utilization systems, cartoners, or any number of other packaging systems, you can be confident that what you need will be on display during the Pack Expo. Held on June 26th and June 27th, this event is an amazing opportunity to learn how our systems can streamline your operation, reducing downtime and – more importantly – increasing productivity. This year, we encourage you to come visit us from 10 a.m. until 5 p.m. to take a closer look at these top-of-the-line machines. Our expert team will work with you to understand how your facility operates, learn about your unique requirements, and recommend equipment to improve your output.
At Technical Packaging Systems, we aim to make our customers' lives easier. Whether we're providing them with a steady, reliable stream of packaging materials or we're educating them on the benefits of our packaging systems, we want to play our part in optimizing their operations. If you've been considering upgrades to your facility or if you just want to learn what we have available, we encourage you to visit the Pack Expo, June 26th and 27th, from 10 a.m. to 5 p.m.