Source Your Anritsu Inspection Equipment from Technical Packaging Systems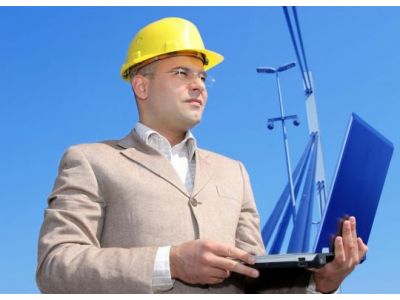 If you're in the market for top-quality inspection equipment, Technical Packaging Systems offers the industry's best options. Carrying a wide range of Anritsu equipment, we can supply you with X-ray systems, checkweighers, metal detectors, rejectors, and more. And, with a sterling reputation in the industry, you can always count on us to deliver the absolute best customer service. Whether you're looking to implement new measures on your line to ensure quality or you're aiming to streamline your inspection processes, you can be confident that our team will work with you to understand your needs, identify opportunities, and deliver results. In today's post, we're going to look at a few of the equipment options that we have available from Anritsu.
Metal detectors
Engineered for reliable, repeatable performance, Anritsu's metal detectors offer a small footprint, which allows you to utilize your floorspace efficiently. Capable of both ferrous and nonferrous metal detection, there are over 60,000 of these units in use across the globe.
Checkweighers
Trusted for over half a century, checkweighers are an accurate and reliable answer to several issues that production lines face. With extremely precise weighing accuracy and a run speed of up to 600ppm, they can be manufactured to work in tandem with your line's X-ray and metal detection equipment.
X-rays
As the worlds leading food X-ray system, Anritsu's X-rays offer a high level of containment detection, reliability, and low cost of ownership. Utilized by countless members of the food and pharmaceutical industries, they are a proven, time-tested way to ensure the safety of your products.
At Technical Packaging Systems, we are committed to offering the best inspection equipment on the market. If you're looking for a new supplier who will work with you to overcome the challenges that your line faces, contact us today to learn how we can help.