Learn the Features of Wexxar's WF20 Fully Automatic Tool-less Case Former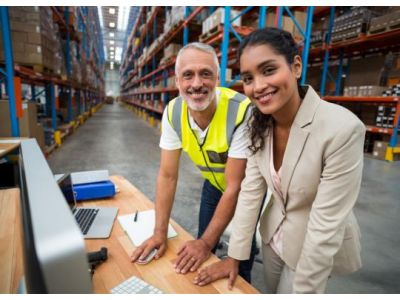 If your operation relies on consistent, fast-paced case forming, you'll want to investigate the features of the new WF20 by Wexxar. Available from Technical Packaging Systems, this case former is engineered from the ground up for efficiency and high-speed applications. With a case squaring system and a pin and dome case opening system that work together to ensure accurate forming, the WF20 is the market's most advanced case former. Excellent for a wide range of applications, it offers simple, easy-to-navigate touch screen controls that allow your operators to monitor and adjust all of its systems. In today's post, we're going to take a deeper look at a few of the features the WF20 offers.
A range of speeds
With a "Flex Speed" feature, the WF20 case former works to optimize machine functions to ensure that every case is formed quickly, perfectly, and efficiently. In addition to this, your operators can easily adjust the speeds, allowing you to customize the machine to your line's needs.
Easy to maintain
Built with fully interlocked safety guarding, the WF20 allows for extremely easy access for service. The tape version of the machine also comes equipped with a tilt out tape head for quick, no-hassle tape roll changes.
Ease of integration
The WF20's positive case squaring ensures that it delivers cases in an upright, ready-to-pack position that allows your workers to simply pack and move them. No adjusting, no finicking, and no hassle involved.
At Technical Packaging Systems, we strive to provide our customers with the absolute best case packing, case forming, and labeling equipment on the market. With a wide variety of machines available, we can work with you to equip — and optimize — your line. So, if you've been looking for ways to decrease hassle and increase profitability, contact us today to learn more!