How to Determine the Best Stretch Film for Your Application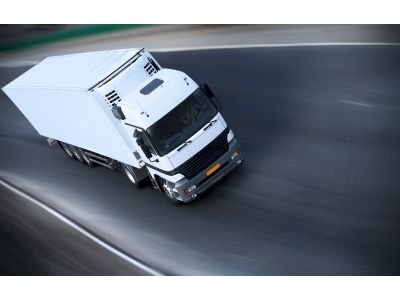 When it comes to selecting a stretch film, there are a nearly infinite number of possibilities. There are varying thicknesses, pre-stretch qualities, assorted additives, and extrusion methods. As a result, it can be challenging – and overwhelming – trying to determine the correct film to use for your application. When considering the best option for you, there's no harm in asking the experts! The team at Technical Packaging Systems is always happy to assist our clients in finding products that meet their needs. But, if you're just looking to answer a few simple questions, this post is for you. In today's post, we're talk about how you can determine the best stretch film for your application.
Blown stretch film
Blown stretch film is, typically, extremely resistant to puncturing. Offering a higher level of cling – its ability to stick to itself – it is great for applications that require superior strength. If you're wrapping sharp, heavy, or awkward items, you may want to consider this option, as it will result in less tears during your shipping process.
Cast stretch film
Clearer and shinier, cast stretch film isn't as puncture-resistant as blown stretch film but it does offer a resistance to tear propagation. In general, nearly 80% of the stretch film used in today's industry is cast stretch film, as it offers sufficient resistance to tears for most applications.
At Technical Packaging Systems, we've been experts in stretch wrapping since the advent of the technique. Confident that we can help our clients find exactly what they need, all of our salespeople and engineers work tirelessly to ensure that we produce – and sell – the absolute best stretch wrapping products on the market. If you've been weighing your options but would like an expert opinion, contact us today!