Get Better Performance, Flexibility, and Efficiency with Markem-Image Hot Melt Inkjet Printers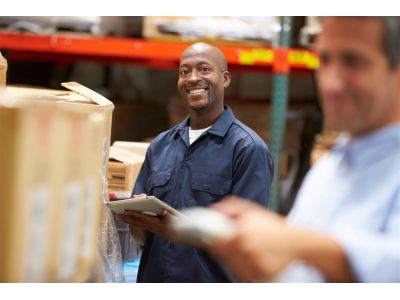 If you're looking to improve your operation's productivity, hot melt inkjet printers from Markem-Imaje are a proven method. With the ability to deliver superior print quality coding solutions for your corrugated cases, trays, and wrapping films, they are utilized by the industry's best because they are rock-solid reliable and highly efficient. Whether you're a small operation looking to increase production to the next level or a massive production facility struggling to keep up with demand, these printers can help to ensure that your line continues moving. In today's post, we're going to look at a handful of the benefits offered by Markem-Image's inkjet printers.
Performance
Able to print on a wide selection of surfaces and operate in a range of temperatures, you can depend upon these hot melt inkjet printers to maintain pace. With speeds up to 182 m/minute, they can be customized to allow for control of both print gap and print quality.
Flexibility
Eminently easy to use, Markem-Image hot melt inkjet printers utilize Ethernet, USB, and a web user interface. With simple touch screen controls, your staff can quickly master the system and optimize their workflow, allowing them to devote their time to productive, profitable tasks.
Efficiency
With quick start up times and efficient design, Markem-Imaje's equipment aims to reduce overall energy consumption. In addition to this, the ability to reload ink during operation allows you ton maintain production rates by avoiding annoying – and costly – downtime.
At Technical Packaging Systems, we strive to offer our customers equipment that will streamline their operations and – more importantly – help them maintain their production rates. If you've been searching for a new labeling system, one that can rise to challenges of your production line, contact us today to learn more about Markem-Imaje.