Gain a Competitive Advantage with Packaging Equipment and Robotic Solutions from APT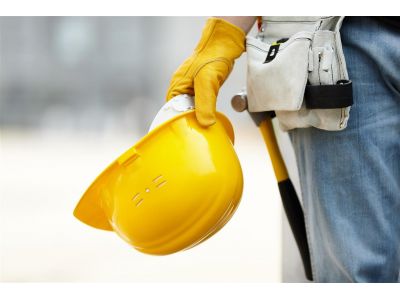 Driven to help their clients develop novel solutions to their manufacturing issues, APT's packaging equipment and machines are utilized globally to address a wide range of challenges. With a reputation for refusing to fail, they have proven themselves in the industry and shown their clients that they are a tenacious, hardworking company that is committed to helping their clients gain competitive advantages in their markets.
Focusing on application engineering and innovative solutions, APT is a Level 4 authorized FANUC integrator that has access to cutting-edge technology. Leveraging this access, they create a wide range of assembly equipment, education equipment, integrated assembly systems, and packaging equipment. Originally building stand-alone machines, the company still provides this option as it affords their customers a cost-effective way to streamline their operations.
The company's packaging machines – designed with the same attention to detail and innovative eye – are engineered to integrate seamlessly into existing production lines. With solutions available to pick, load, pack, palletize, and provide case sealing, every machine is powered by advanced technology and certain to increase efficiency, as well as reduce costs.
In addition to packaging and stand-alone machines, APT also builds robotic solutions that are designed to assemble an array of common products. Capable of building fixtures, robots, inspection equipment, and custom engineered machines, APT strives to help their clients hit their numbers, create a safer work environment, and manufacture quality-driven products.
At Technical Packaging Solutions, we are proud to work with industry leaders like APT. Consistently impressed with the company's dedication to pursuing out-of-the-box solutions, we know that when our customers need a novel solution, we can approach APT and get the job done. If you've been searching for a way to optimize your production line, we encourage you to reach out to us today to discuss how we can help.