Explore the Performance and Capabilities of the Markem-Image 9028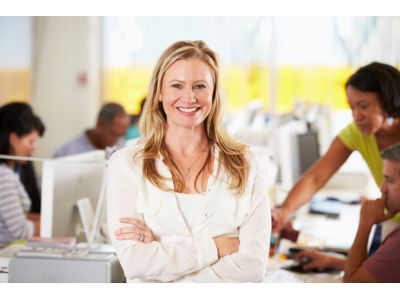 When it comes to marking and coding, Markem-Imaje is an industry leader and, with their model 9028, they've provided customers with an inkjet printing system that is fast, efficient, versatile, and reliable. As a trusted manufacturer of traceability solutions, Markem-Imaje has built their reputation around offering high-quality inkjet, laser, thermal transfer, and label application systems. Continually seeking to improve their products, they operate a number of global research and development centers and manufacturing plants. In today's post, we're going to take a closer look at the model 9028, discuss its capabilities and explore how it can improve efficiency on your production line.
Customizability
The 9028 is engineered for customizability. Offering up to four lines of text, font sizes from 5-dot to 24-dot lines, and character heights from 1.8 mm to 8.7 mm, the 9028 is one of the most modifiable and capable machines on the market.
Versatility
With the ability to print on a number of substrates – including plastic, glass, metal, and cardboard – the 9028 is a versatile, flexible machine. In addition to printing substrates, it also has the ability to use a wide range of multipurpose black inks, including MEK-free and permanent inks.
At Technical Packaging Systems, we're committed to offering the industry's best packaging systems and packaging materials. Whether you're in the market for a new case former, label applicator, pallet utilization system, case sealer, or bagging system, you can be confident that we can help. With over three decades in the industry, we've built our company around high-quality products and top-notch customer service. So, if you're considering an upgrade at your plant, we encourage you to browse our website, take a closer look at the products that we offer, and contact us with any questions that you may have.