Technical Packaging Systems is Now a Part of the Markem-Imaje Partner Program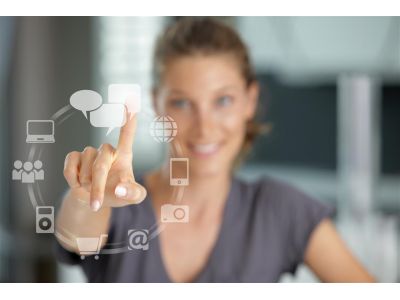 Technical Packaging Systems is committed to affording our customers access to the absolute best products and services. Whether you're looking for stretch wrappers, bagging systems, jet printer inks, premium shrink films, or other equipment and supplies that are essential to your operation, you can be confident that we can deliver. With over 30 years of experience and a staff of highly trained professionals, we have helped customers in a range of industries – from pharmaceutical to automotive – with all of their packaging and material handling needs.
We are proud to announce that we have become a Markem-Imaje Certified Partner. Subject to an extensive vetting process, this partnership is certain to help us enhance the service experience of our customers. More importantly, it allows us to take advantage of Markem-Imaje's training, increase the availability of their products within our area, and provider faster, more reliable support. For these reasons, Technical Packaging Systems is positioned as the leading provider of packaging systems and materials in the area.
At Technical Packaging Systems, we offer an extensive catalog of material handling equipment, including case packers, case formers, label applicators, and pallet utilization systems. Our new partnership with Markem-Imaje cements our reputation in the marketplace and, better yet, allows us to expand both our product offerings and our support options. If you've been searching for a new source for your operation's critical supplies and equipment, we encourage you to reach out to us today to discuss how we can help.